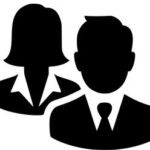 MICHAEL & KARLA RADKA
President/ CoFounders
Michael and Karla have three children, Christopher, William, and John Michael. All three love God and are dedicated to serving Him as active members of the HopeNow Foundation. Christopher is a doctor and molecular & microbiologist at St. Jude and Will and John are college students. Michael is a national businessman recently selling his shares in an industry leading healthcare company that operated in 42 States. Michael was ordained in 2018 dedicating his life to serving God and his neighbor and Karla who is an award-winning philanthropist and business leader is now a much sought-after business advisor and a licensed Christian counselor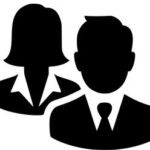 HENRY & FRANCES ZITTROWER
Founders
Frances and Henry were married on April 11, 1966, we celebrated 50 years on April 11, 2016. Frances invited Jesus into her heart in 1968 followed by me inviting Jesus into my heart 1977. We have since been very involved in church and were called to ministry in June of 1998. I was ordained in January 1999. We arrived on the mission field in
Roatan in 2005. We moved back stateside in 2013. We have 2 children, 4 grandchildren, and one great grand child.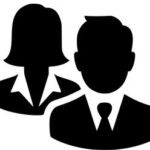 ALLEN & CELESTE REHBERG
Treasurer
Allen and Celeste along with their sons A.J and Nicholas who are active members of the HopeNow Foundation. Allen is an engineer, Celeste is a leader in the medical field, their sons are both students. The entire family help lead the efforts of the HopeNow Foundation. Allen is responsible for the administration of the foundation including
finances.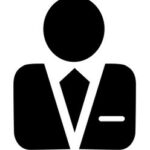 William is a bright, insightful leader who naturally attracts others to engage in selfless actions to serve others. He loves God and provides leadership and guidance for the HopeNow Foundation.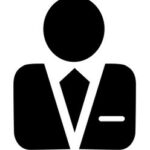 JOHN MICHAEL RADKA
Co-Founders
John is a strong, compassionate leader who is a learned student of American and World history. He loves God and provides leadership and guidance for the HopeNow Foundation.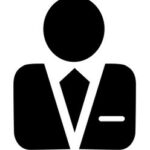 CHRISTOPHER RADKA
Co-Founders
Dr. Christopher Radka is a molecular and micro biologist currently working at St. Jude Children's Research Hospital in Tennessee. He also is the founder and president of Radka Lab. He loves God and provides leadership and guidance for the HopeNow Foundation.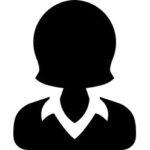 Pia owns a large marketing and design firm in Central Florida. Pia is an advocate for the less fortunate and lends her time, talent and treasure to change the world one person at a time.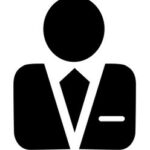 Jeremy is a well known and respected entrepreneur. Featured on national broadcast television and noted as one of Forbes Magazine's 30 Under 30. Jeremy is a giving leader who shares his talent, time and treasure helping to guide and lead the HopeNow Foundation.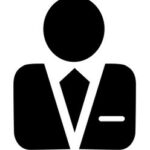 A talented biblical teacher and pastor of Hogan Baptist Church in northern Florida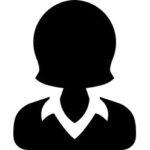 After 19 years with the Orlando Police Department, Rosie accepted a new challenge in her professional career when she was promoted to Security Services Assistant Manager. Here, she oversaw security management for the Amway Center, Bob Carr Performing Arts Center, Florida Citrus Bowl and Tinker Field. In 2003, Rosie was promoted to Security Director for the City of Orlando entertainment facilities and currently serves in this capacity. She oversees internal and external surveillance of each of the venues assesses staffing and security requirements to ensure the safety and well-being of hundreds of thousands of patrons and employees annually. These staffing requirements include, but are not limited to, managing 14 full-time 24/7 security officers and the coordination and oversight of 200+ part-time in-house security agents, contract peer group security, off-duty Orlando Police Department officers and Orlando Fire Department paramedics. Additionally, she uses her active Top-Secret clearance to act as the point-of-contact for the procedures aimed at countering terrorist activities directed at the Orlando Venues through the Department of Homeland Security.
Executive Committee Members at large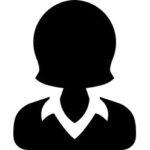 Retired educator. Accepted Jesus at the age of twelve in the same Baptist church of which I am a member today. Held many positions within the church. At present, I am Women's Outreach Ministry Director, Team Kid teacher, and serving on our search committee as our present pastor will retire in March 2015.   I am a lifetime resident of Hamilton County, Florida, the daughter of a farmer and was the wife of a farmer until his death. I am still involved in some aspects of the farm with my son and his family who live nearby and work as a bookkeeper at my son's peanut drying business.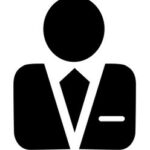 Florida native born in Avon Park. Holds a DM in degree, married for over 30 years, currently serving as Pastor of Roopville Road Baptist Church since 1998.